Stress can boost your immune system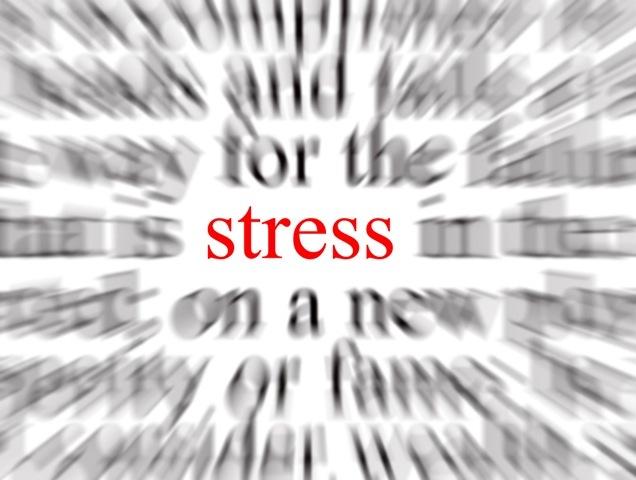 A study spearheaded by a Stanford University School of Medicine scientist has tracked the trajectories of key immune cells in response to short-term stress and traced, in great detail, how hormones triggered by such stress enhance immune readiness. The study, conducted in rats, adds weight to evidence that immune responsiveness is heightened, rather than suppressed as many believe, by the so-called "fight-or-flight" response.
You've heard it a thousand times: Stress is bad for you. And it's certainly true that chronic stress, lasting weeks and months, has deleterious effects including, notably, suppression of the immune response. But short-term stress -- the fight-or-flight response, a mobilization of bodily resources lasting minutes or hours in response to immediate threats -- stimulates immune activity, said lead author Firdaus Dhabhar, PhD, an associate professor of psychiatry and behavioral sciences and member of the Stanford Institute for Immunity, Transplantation and Infection.
And that's a good thing. The immune system is crucial for wound healing and preventing or fighting infection, and both wounds and infections are common risks during chases, escapes and combat.
...
Lees
hier
het volledige artikel.
Bron